Hello, everybody! Before I share my card, I would like to welcome my two newest followers -
Hetty
and
Kathy Tasker
- so happy to have you here!
Today I'm sharing a card I made with the October
Digi of the Month
at
Imagine That... digis by Kris
. Could this kitty be any cuter?! As soon as I saw her, I couldn't wait to get her coloured and onto a card! Thank you for such an adorable DOTM, Kris! If you would like this digi for yourself, head over to
Imagine That... digis by Kris
- it's on sale at a discounted price all month!
I decided to go with a purple colour scheme so I can support Becca's
The Hop to Stop
, a blog hop
designed to raise awareness about domestic violence, an issue that impacts one in four women, and the resources that are available to assist victims of domestic violence.
Purple is the domestic violence awareness colour.
I want to be involved in this hop as much as I can - this is an issue very close to my heart, so you will be seeing a lot of purple from me in the next while.
I have shed many tears during the hop, seeing the support and reading people's stories. It's not an easy subject for me, a little too close for comfort and has brought to the surface some old wounds from my young childhood that are difficult to think about. My mother was a victim of domestic violence, from my birth father, and she is lucky to be alive. She escaped with my brother and me when I was three. I have memories of that time and they are very sad and terrifying. This is the only time I will tell my story during the hop, but I will continue making purple cards to support domestic violence awareness.
I coloured the little cutie with Prismacolor pencils and fussy-cut so I could pop her up with foam tape.
I added
Sparkle N Sprinkle Inference Violet Semi-Transparent Glitter
on the white parts of her hat and Glossy Accents on her little bell. She is sitting on some purple polka-dot washi tape and a thin strip of glitter ribbon which I have glued on and wrapped around the panel (see ribbon used below). I heat-embossed the Whimsy Stamps sentiment in white on a purple snippet/scrap and die-cut into a fishtail banner with
MFT Die-Namics Jumbo Fishtail Banner Stax
. The white panel is embossed with Couture Creations Sugarplum Ball and I finished off the card by adding a number of sequins.
Two of the challenges entered require ribbon so I am showing it here:
I would also like to join the following challenges: A Snowflake's Promise AG Christmas/Winter 2/3; Aud Sentiments Christmas 2/5;
Beccy's Place October AG UE;
Chocolate Coffee and Cards
Animals 2/3;
Clique Kits October AG 2/3; Craft Your Passion Always AG 1/3;
Craftin Desert Divas
Things with Wings (cardinal) UE; Crafting from the Heart AG 1/3; Crafting Musketeers Christmas with a Ribbon (see glitter ribbon) 1E;
Crafty Friends
Inspired by a Song (Jingle Cats - Holly Jolly Christmas
) 3/3; Crafty Hazelnut's Christmas All Wrapped Up UE;
Crafty Hazelnuts Christmas Extra AG UE; Crafty Ribbons Christmas No Red or Green Plus Ribbon (see glitter ribbon);
DL.ART
October Linky UE 1/day;
Fab n Funky AG Christmas UE; Great Impressions For the Kids 1/3;
HIMCR Monochromatic 2/3;
Inspiration Destination AG UE;
Just Keep on Creating
AG UE;
Lil Patch of Crafty Friends AG 3/3; Little Claire's Digital Christmas 3/3; Make My Monday Cats UE;
Mod Squad
Things with Wings (Cardinal) UE;
Not Just Cards AG UE; One Stitch at a a Time AG with Awareness (Domestic Violence Awareness) UE; Pixie's Snippet Playground Snippet used for sentiment banner 2/3; QKR Stampede AG 3/3; Scrapbook Blessings Club AG Use Digi Stamps Only UE; Send a Smile 4 Kids Early Holiday Wishes 4 Kids 2/3;
Sparkle N Sprinkle AG with Loose Glitter, Flocking or Embossing Powder UE;
Suzy Bee's Bloomin' AG Embossing Wet or Dry (I used both) UE;
Sweet Stamps
October
AG UE; The 12 Months of Christmas Link-up Christmas Optional Card for a Child 2/3 (FT);
The Daily Marker - Kathy Racoosin's 30-Day Colouring Challenge
Day 5;
The House That Stamp Built
Repeat Impressions WIW September Anything Goes UE;
Tuesday Throwdown
CAS 3/3;
Wednesday's Creative Inspirations
AG Option Sketch UE;
Your Scrapbook Place
AG 3/3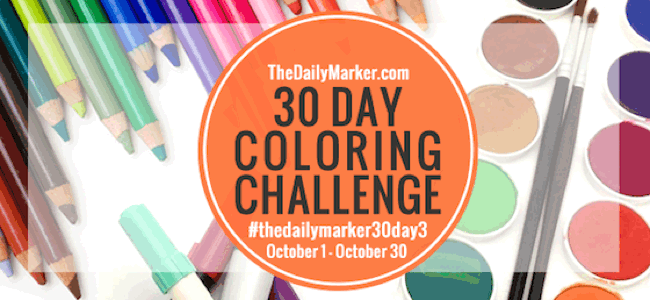 Thank you for looking at my card! Wishing you a joyful day!