Hello, everyone! Before I share my card, I would like to welcome my newest follower -
Carla Aerts
- thank you for joining me!
Today I'm sharing a card I made with a free Blossom Bliss colouring page from
STAMPlorations
(thank you, Shery!).
STAMPlorations
is celebrating National Colouring Book Day (August 2), with a new colouring book, free colouring page, and blog hop! I'm no colouring expert but I had fun with my markers! In between the flowers I sponged on Distress Ink (I think it was Squeezed Lemonade) and added some dots with a black marker. I also added white dots on some of the flower centers.
I recently won the June
Apple Blossom Collection magazine kit
from
Liz at Buttons for Brains
(thank you, Liz!), and I thought it went well with the floral panel I coloured. I used several products from the kit (see list below).
Clear stamp: Sentiment (Apple Blossom Collection kit)
Distress Ink: Squeezed Lemonade (sponged between the flowers)
Dies: Scalloped Sentiment Banner (Apple Blossom Collection kit), Elizabeth Crafts Small Butterfly
Embossing folder: Apple Blossom Collection kit
Other: Cupped floral sequins
I would like to support these fun challenges:
Butterfly Challenge
Spin the Butterfly Wheel with the Letter F (I went with F for Flowers and butterfly) 1/3;
Crop Stop Link Party 42
(Distress Inks can be purchased at Crop Stop
here
) 1/5;
Cute Card Thursday
AG UE;
DL.ART
August AG Linky 1/d;
Little Patch of Crafty Friends
AG 1/3;
Pammie's Inky Pinkies
AG 2/3;
STAMPlorations
Blossom Bliss and National Colouring Book Day 1/3;
STAMPlorations
Summer CUTplorations UE;
STAMPlorations
Summer Theme and Sketch - Stamps and AG UE;
STAMPlorations
Never-ending Anything Goes Challenge;
The Daily Marker
30-Day Colouring Contest UE;
Tuesday Throwdown
AG 1E;
Word Art Wednesday
AG w Uplifting Sentiment wk1 5/5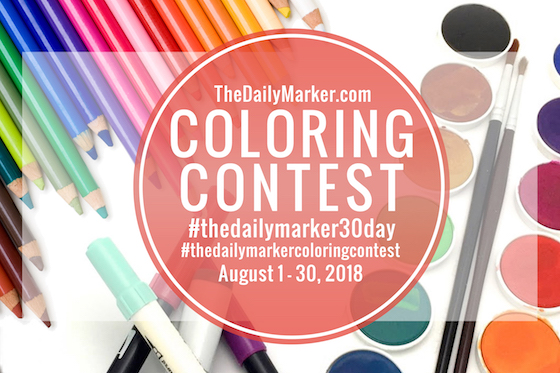 Thank you for looking at my card! Wishing you a joyful day!